How to send money through our Mobile App?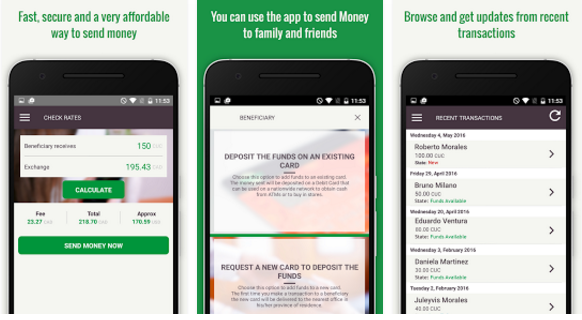 Sending money to Cuba has never been easier. With the enviodinero.es send money APP you can transfer money to Cuba and we deposit in 2 hours*. You can send your funds from anywhere to AIS cards in Cuba with your credit card or debit card. 
Our remittances to Cuba are secure, fast and simple. Use this APP to send money on the go and enjoy low fees everyday.
Dowload here: